Talking about a cruel movie that is suddenly too ruthless as if to throw men in love into hell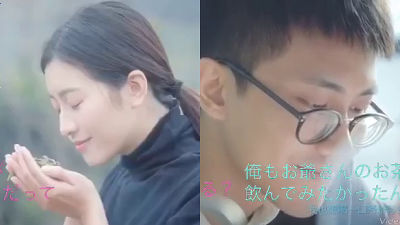 Delivering a glittery love pattern of a young man and a woman on a light rhythm ... ... and thinking, a movie that can be tightened in the development of a rapid change as if to break a dream of a man in love with a love has been released , It has become a hot topic.

Vicky · Osushi (@osushi_haochi) | Twitter
https://twitter.com/osushi_haochi

The movie started from a monologue monologue saying "I never recognized her existence."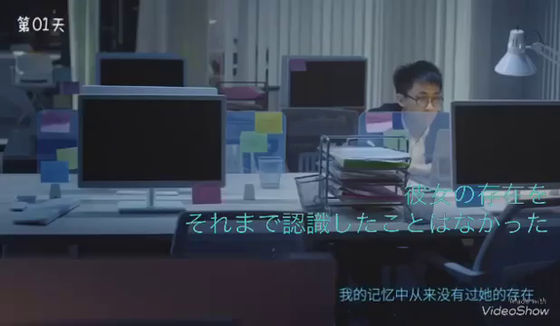 Notification came to Pylon and male smartphone, so check it ... ...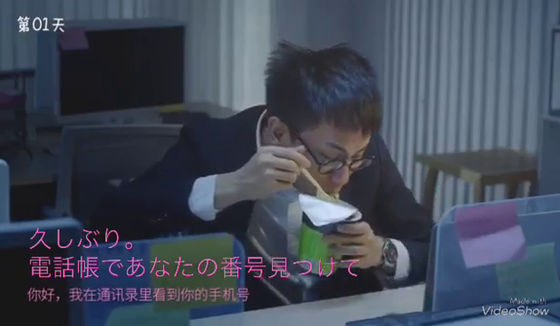 From a mysterious woman "The first time in a while ... You will find your number in the phonebook" message will arrive.



Then the two who started to exchange messages will deepen one another at a stretch.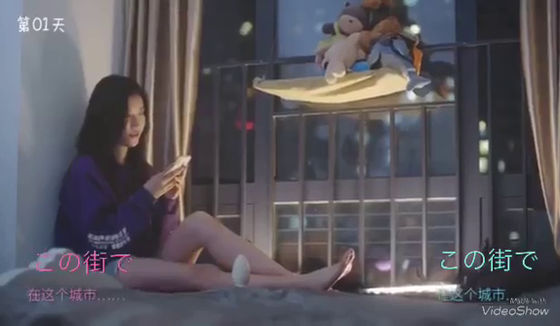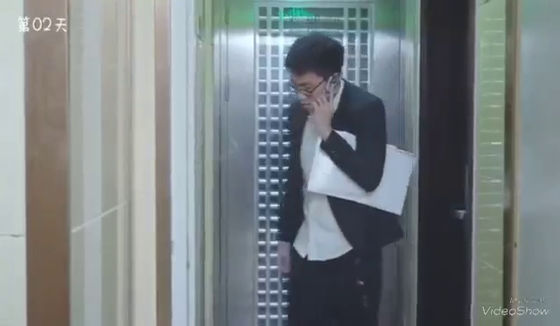 A man suggests "We would like to meet you?", But at the wrong timing, the woman will leave Guangzhou due to family circumstances.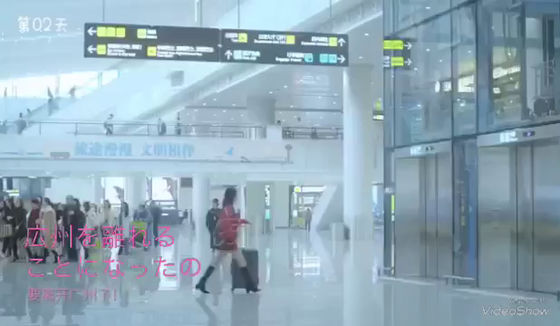 "My grandfather's physical condition is not good so I decided to stay at home like this," and two people will be forced to exchange in the distance for a while.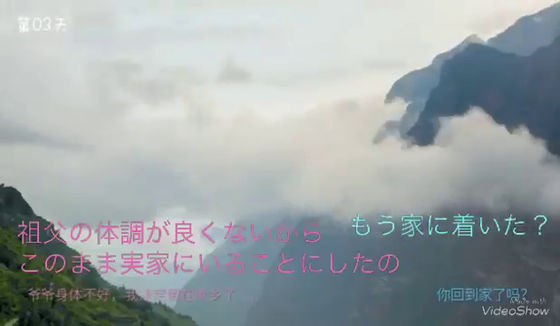 Still in the modern society in which smartphones were popular, the two will continue dense communication that makes distance not feel.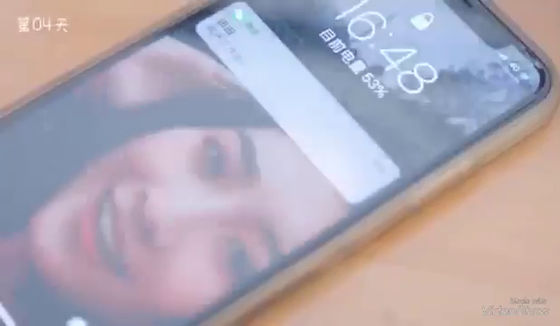 "My tea garden, is not it?", Boasting to a male a woman returning home.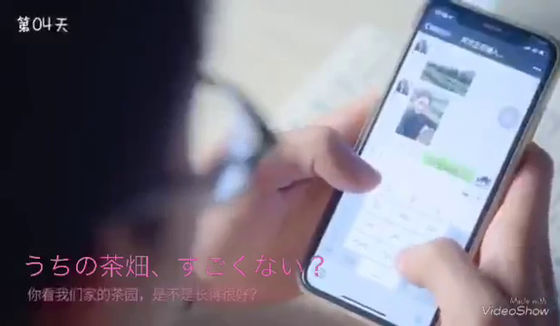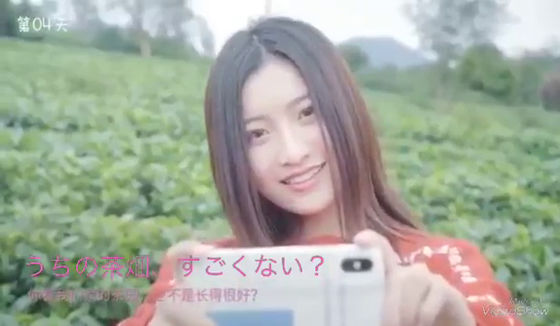 Even if you are away, you can feel the other party close if you have a smartphone.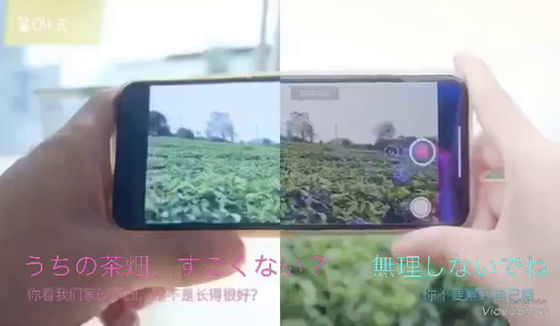 I am inspired by a woman who works hard in tea field instead of grandfather who is not feeling well, and men also earn a lot of money in urban areas.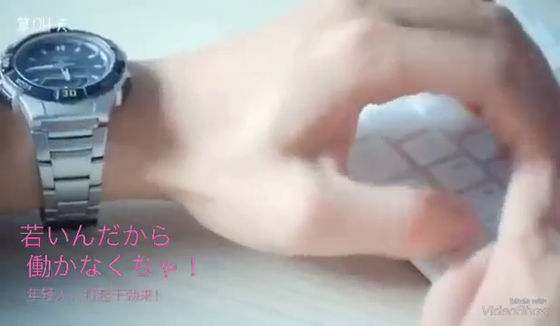 While sending such days, a man sending a message to a woman who never says "What kind of person is your type?"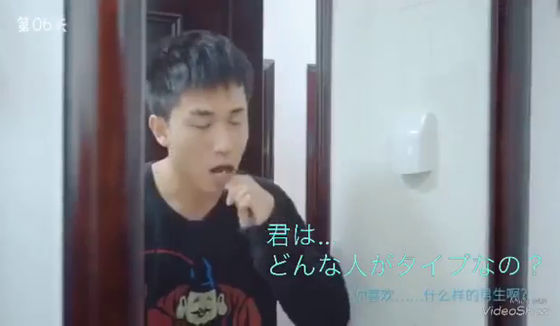 A beautiful woman who answered "I like cock pretty!"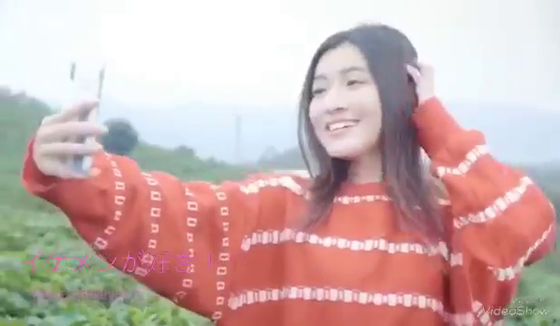 While mocking to a woman looking for handsome guy, "Ikemen .... How much, how much?" Is a man who can not hide upset ... ...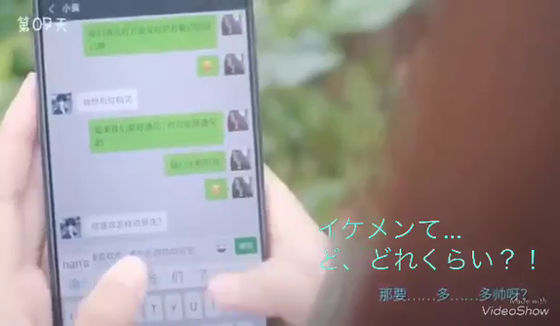 "I am a joke, I like people who are serious and positive," she said.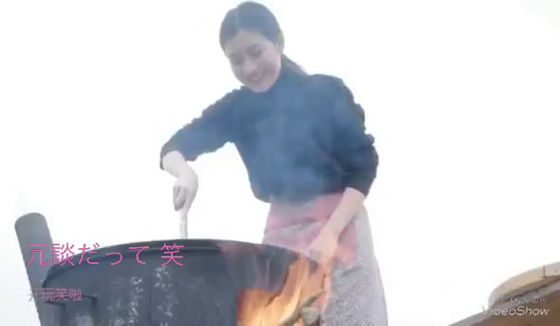 Next, a woman who starts talking about one word that grandfather told me, "Grandpa is not able to go to bride."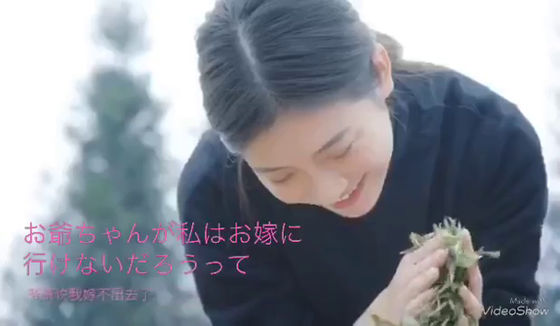 "Why?"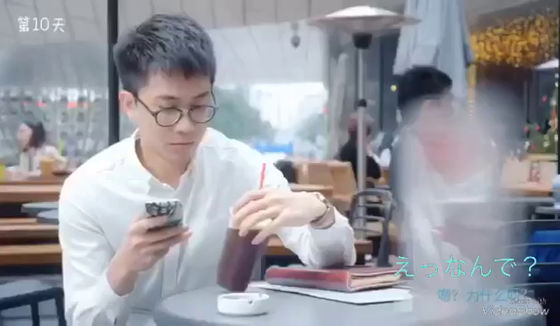 "Because it is bad to roast tea, you can not do it like a grandpa"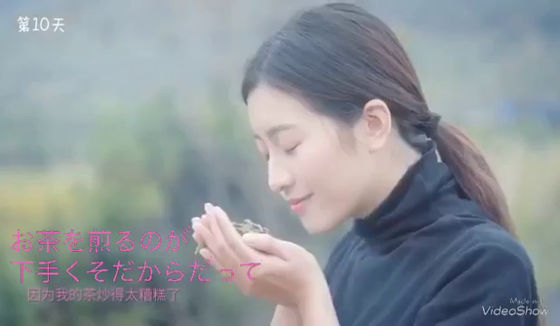 "So my future husband will only let me drink the tea that I had roasted!", Two people who will unfold interactions that seem to be only a rear explosion if they are looking from the end.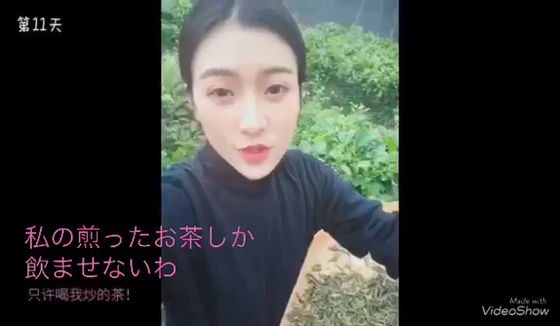 Meanwhile, suddenly a woman who confesses his recent worries, "Grandpa's tea is unsold".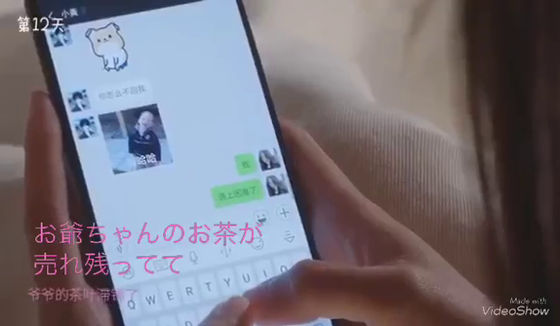 "Let's think about what to do"



"There is no problem for households, but tea that I made by struggling can not be sold ... ...."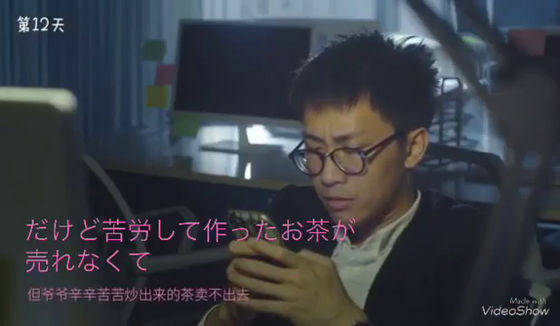 "If it's okay ...... I wanted to drink a grandpa's tea," a man who offers to buy unsold tea.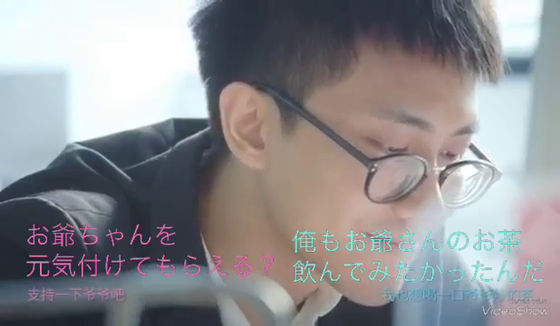 For this, women are delighted, and they say, "If you can transfer with WeChat!" ...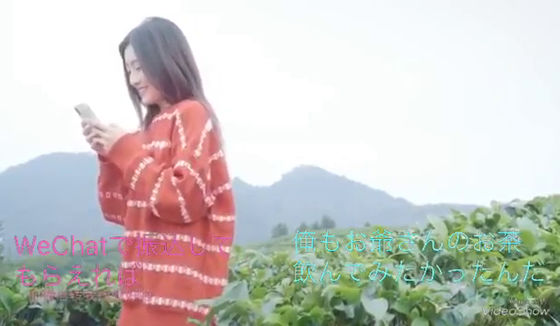 "I'm sending tea right away!" I am delighted to be able to drink tea made with a lot of men.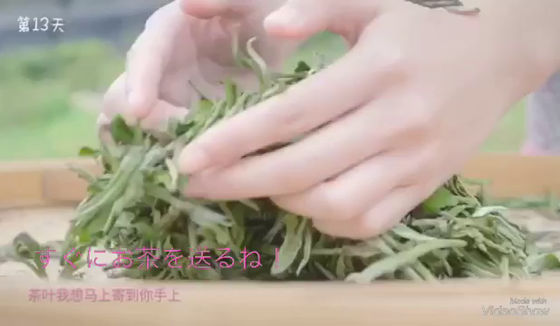 A man seems to be a man he can make a transfer from the smartphone at once.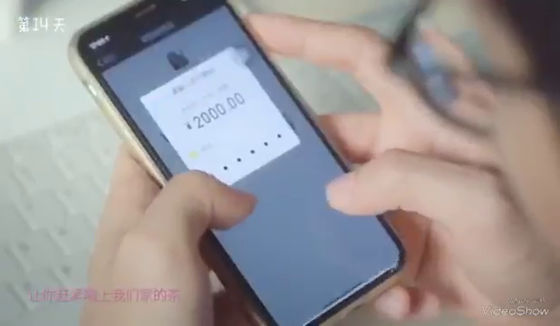 And, in the message application "I do not have to send tea, because I go to see you", I finally want to send a message that I decided to go see a woman ... ...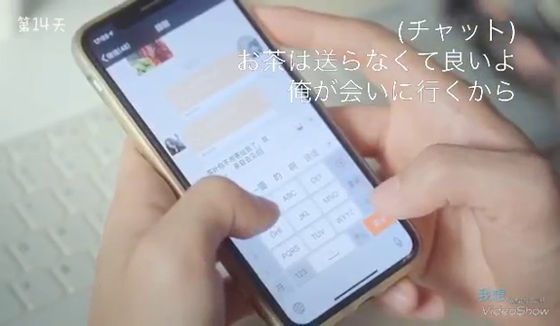 error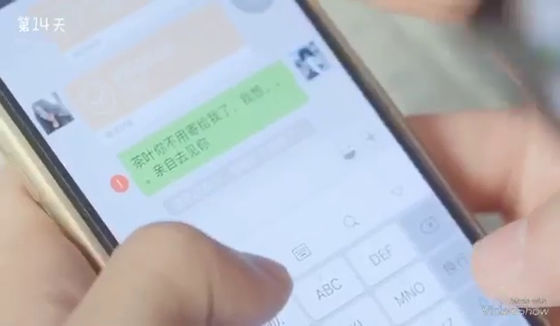 "What?"



At that moment, the beautiful woman who was taking her own self with her tea field pretty ... ...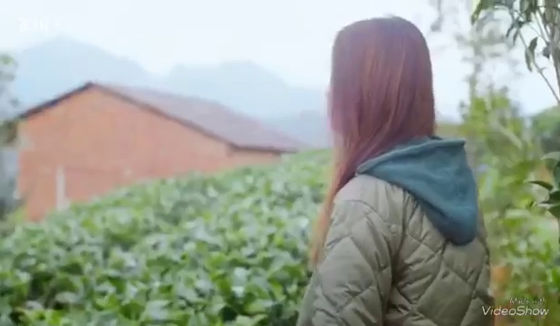 Become a member of a fraud group working with smartphones and PCs in a dark office. And there is a narration called "Diligent beautiful woman you believed is actually a fraud group?"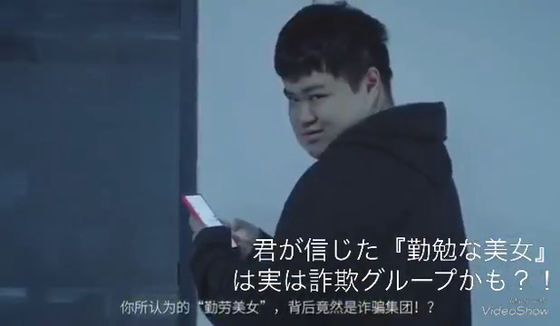 "Friends who ask for money transfer are almost fraudsters!" "Because it is attention from Guangzhou municipal police," the movie was an enlightenment movie to prevent fraud damage rather than romance movies and the like.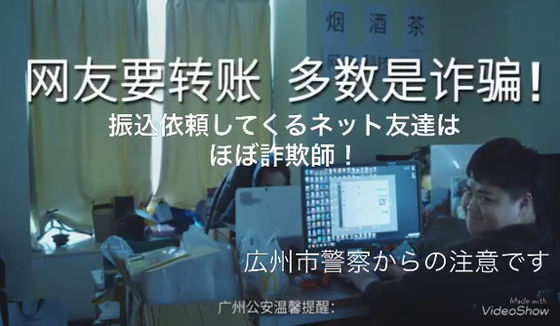 " Transfer fraud " or "Oreole fraud" was named by the National Police Agency in 2004, and it is still one of the fraudulent techniques that is still rampant in Japan as of 2019. The number of damages of such fraud fraud has soared rapidly in China and it seems that in 2017 it recorded a 70% increase over the previous year. As part of the effort to stop the damage of the increased fraud fraud in China, the Guangzhou Municipal Police released this movie. It certainly has content that is so impactful as to be remembered even if it gets into a similar situation once it sees it.

In addition, the movie is a Twitter user Vicky · Sushi attached Japanese subtitles, and has retired more than 20,000 times at the time of article creation.

I like this place of the Chinese public safety (police) ......

※ Because I translated Japanese, please take a look. pic.twitter.com/DjreinBQqg

- Vicky · Osushi (@osushi_haochi) February 7, 2019

So I love China Public Security Japanese subtitles - YouTube

in Video, Posted by logu_ii